Master Your Hotel Management System:
Empowering hoteliers is our passion and purpose. Discover more about our wide variety of informative customer training options. Elevate your RoomRaccoon skillset with our webinars, masterclasses and online system training.

Upskill with RoomRaccoon Academy
Our Academy Module is an educational hub designed to help you use the RoomRaccoon system to the best of your ability.
It offers you opportunities to unlock and set up features and tools to optimise your property in three key areas: guest experience, property automation, and connections.
The best part? You can work through the Academy independently with our informative help centre articles or book a call with one of our Customer Success Managers if you need assistance.
Find All The Answers in Our Help Centre
Empowering hoteliers is our passion and purpose. Consistently updated and optimised by system experts – our Help Centre articles are created with you in mind.
Our Help Centre is the consolidated gold mine of RoomRaccoon knowledge and tips and tricks. Browse through different categories to learn more or simply search to find your answers.
You can access the Help Centre from the resources tab on our website. It is also accessible from your PMS by clicking on the question mark icon in the bottom right of the interface.
RoomRaccoon Training Tokens
Introducing Raccoon Training Tokens! This exclusive currency is the equivalent of credits that can be used to obtain training from a RoomRaccoon Customer Training Specialist.
Your RoomRaccoon subscription plan determines the number of tokens you have. However, you can purchase tokens or perform certain actions to earn them! And the more you learn, the more you earn!
What can you redeem with our Training Tokens? We offer a variety of training options for our users. You can choose from webinars, online system training, or in-person masterclasses.
This is your opportunity to learn specialised skills from our training and development expert. Learn about specific RoomRaccoon system modules and partner connectivity.
Expand your knowledge on:
Our PMS's useful features

Systems & partners we connect with

The benefits of different features

The benefits of connecting to partners

Industry trends and hotelier best practices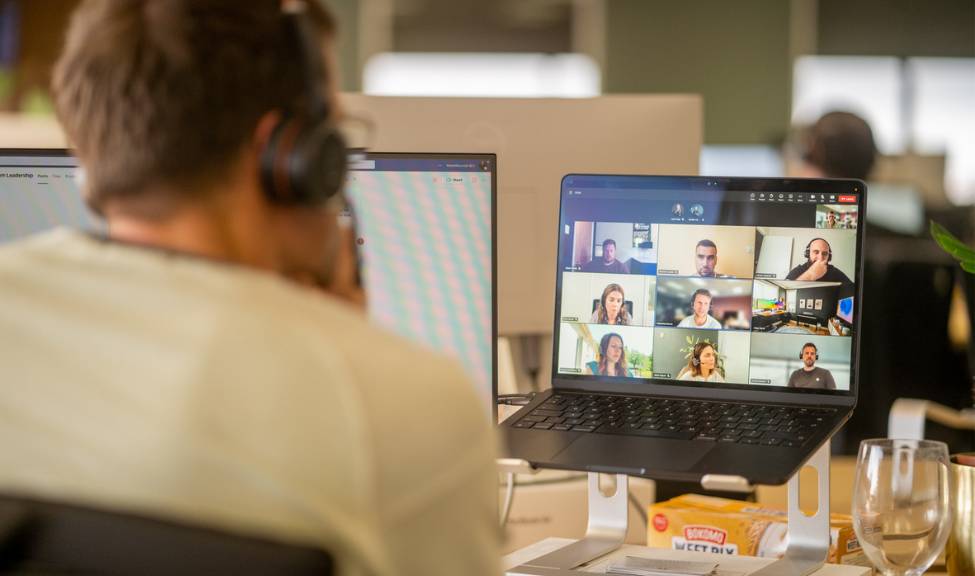 Keep your system skills up to scratch with our online training. Register online quickly and easily for convenient online classes to improve your daily operations with our functionalities.
RoomRaccoon hosts and facilitates 2 cycles a month of OST to teach you how to use and navigate around the RoomRaccoon system and features. Each cycle spans over 4 days, you can register for them individually or for the full cycle.
We like to be hands-on when it comes to empowering hoteliers. That's why we've introduced in-person Masterclasses in the Netherlands, Portugal, Spain, Germany and South Africa.
Simply register, and you can attend an exclusive live training session with RoomRaccoon system experts. Enjoy a complimentary lunch while you learn new tactics and network with fellow hoteliers.
Register for an In-Person Masterclass
FAQs About Customer Training
1
How do I register for customer training and masterclasses?
You can register via the online links that are shared by RoomRaccoon. The links for upcoming customer training and masterclasses can be found under
Academy
in the help center.
2
How often do online training sessions occur?
A Customer Training Specialist conducts and facilitates two training cycles each month to teach users how to use and navigate the RoomRaccoon system and its features.
3
Where are masterclasses hosted?
RoomRaccoon currently hosts live in-person Masterclasses in the Netherlands, Portugal, Spain, Germany and South Africa.