Your Hotel's Success Story Begins with Our Software
RoomRaccoon empowers hoteliers with an integrated platform to increase revenue, control operations, and delight guests through process automation. 
With a user rating of 4.9 out of 5 on Hotel Tech Report, we are one of the top 3 Hotel Management Software's on the market.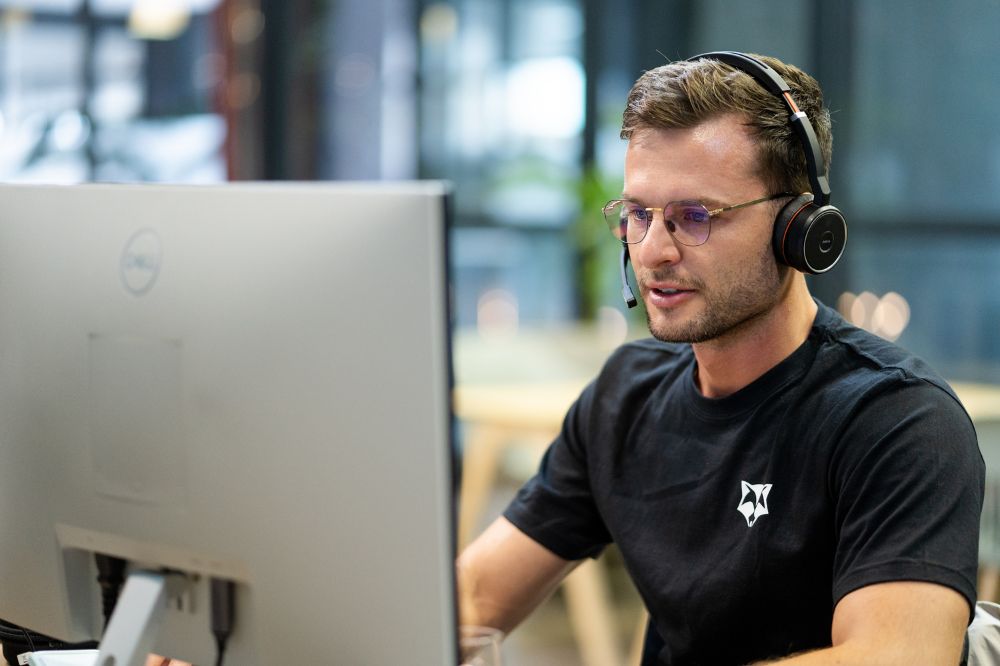 Unlock Revenue Streams
Make more money with less effort. Increase your revenue by unlocking new revenue streams and optimising existing ones, ensuring sustainable growth for your property.
Elevate Operational Efficiency
Save time and money. Elevate the management of your property through seamless streamlining of daily front-desk and behind-the-scenes operations, enhancing overall efficiency.
Create Unforgettable Guest Experiences
Enhance your guest's journey and delight them with automated personalisation and management, resulting in unforgettable experiences.
Transform Your Hotel Management with RoomRaccoon!