RaccoonRev CompSet Dashboard
Gain a competitive edge with insights from RaccoonRev — our fully integrated competitor analysis tool that tracks and compares your competition's rates and occupancy levels 30 days in advance. With this powerful tool, you can easily develop a competitive pricing strategy that automatically optimises rates and boosts RevPAR.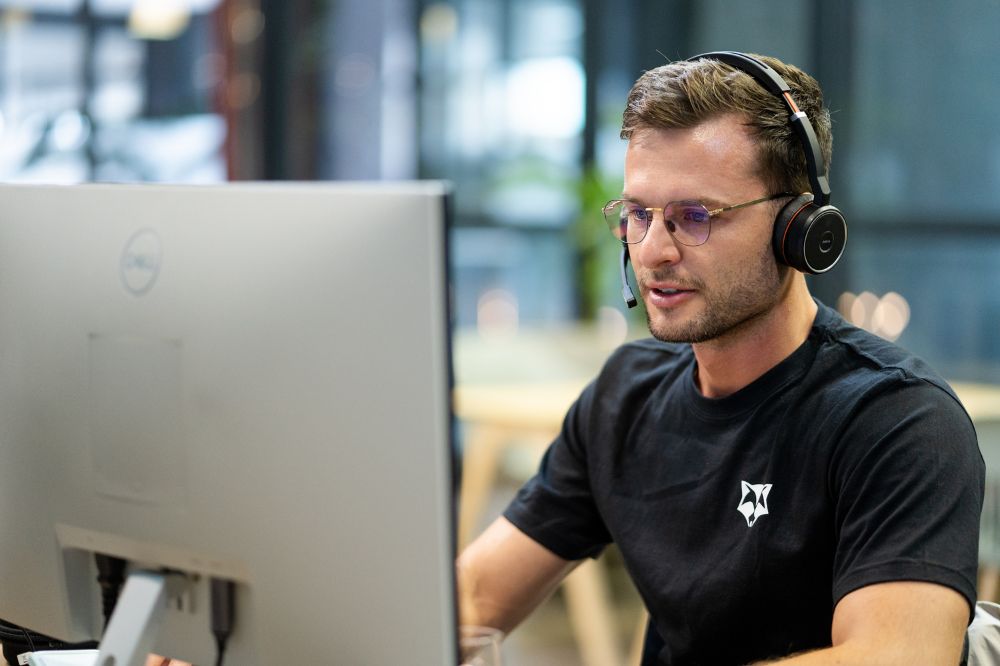 What is a CompSet Dashboard?
A Competitive Set (CompSet) Dashboard is a group of hotels you've chosen to base your competitive pricing strategy on. The dashboard updates every morning with accurate data and market insights.
How to choose your CompSet
Discover the six important factors when choosing your CompSet. From location to property facilities, learn how to create the most effective CompSet for your pricing strategy.
How to use competitive Yield Rules
You can set competitive yield rules that auto-update your rates according to competitor activities. For example, when one or all of your competitors are sold out, the yield manager will increase your rates.
Empower Yourself With Everything You Need to Know About Hotel Revenue Management